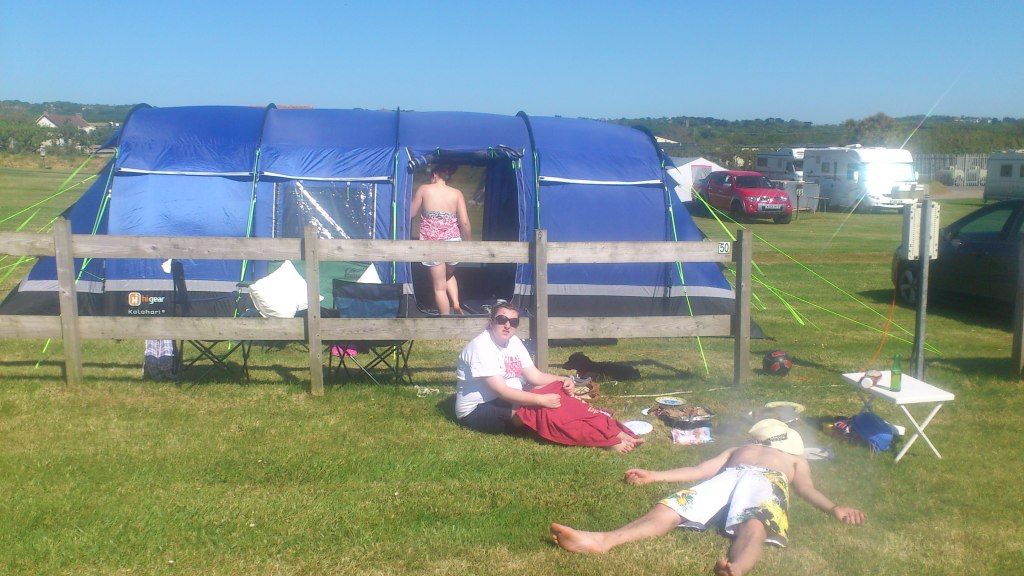 Yep, in all my pregnant swollen leg glory.....
We had such a lovely weekend away in Bude, we went with some friends but mainly just wanted to relax and enjoy being a couple for a little bit longer!
My swollen ankles and dodgey hips made the weekend a little bit more slow paced because I am just struggling to get day to day things done. I am hoping that once the heat disappears so will some of the swelling. Any suggestions to ease the swelling would be gratefully received!!